Introduction
Flutterwave is an app that uses digital payments infrastructures to facilitate seamless and secure payments between merchants, businesses and banks. In 2016, co-founders Iyinoluwa Aboyeji and Olugbenga Agboola brought Flutterwave into being – with the help of several veteran professionals in the fintech space. However, since 2018, Mr Agboola has replaced Mr Aboyeji as the acting CEO,
Flutterwave's inception looked to remedy payment issues and bypass excess fees that stifle African eCommerce companies. Today, Flutterwave's $3 billion valuation makes it Africa's most valuable startup, and it continues to unlock billions of dollars in financial transactions every year. 
For many startups out there, Flutterwave has become like that 'big brother' that they look up to following their exponential growth over the years, a factor that can largely be contributed to the brand's nuanced marketing approach. How has the brand strategically and effectively deployed strategies that have landed it among the big players in the tech industry and how can startups learn from these to launch themselves into the next phase of growth? We've revealed the secrets below. 
Marketing for Startups at Different Stages of Valuation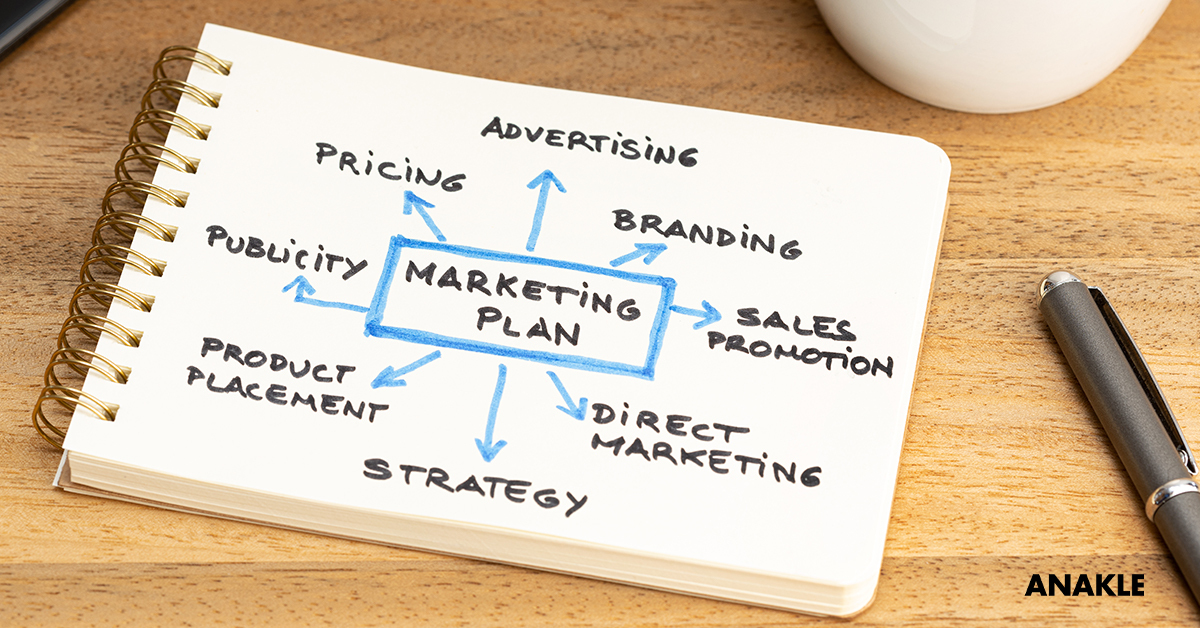 Startups benefit from aligning themselves with the right trends. E.g., Flutterwave's consistent presence on Big Brother Naija – one of West Africa's most-watched reality TV shows (approximately 40 million viewers). Many startups fail due to a lack of awareness, and putting your brand in front of that many people while crafting content centred around the show's storylines only strengthens the association.
When Nigeria was rocked by the fallout from the END SARS protests, Flutterwave helped facilitate donations to those in need. Taking a brave stand against systemic issues can endear a brand to certain members of the community and improve the brand's overall perception.
In the days following the valuation, Flutterwave has taken steps to position itself as a proponent of small eCommerce businesses. They've retweeted a few of them and publicised their Flutterwave Store offering.
Flutterwave's marketing tactics and strategies over the years
At the core of Flutterwave's marketing strategy is credibility. Just two years from its inception, it gained recognition from FastCompany.com as one of Africa's most innovative brands, appearing on the list at number 9 in 2018, and it would be number 2 by 2019. 
Partnerships with reputable establishments further cemented them as the go-to financial service provider for online transactions across the continent. For instance, their collaboration with fintech FlyWire allows users to process international payments easily, crucial for paying school fees and medical bills abroad. Their partnership with OjaExpress allows users travelling from Nigeria to the US to order groceries online seamlessly using their Rave package and receive them upon arrival. They've also partnered with Stellar, FIS, AfroSport Network and more recently, Airtel Money.
Simply put, Flutterwave has made it a point to centre all their innovative solutions around their customer's needs, and they don't keep quiet about it. Their social media channels are active and open, continually updating followers about some new technology they have implemented or announcing a new partnership that gives customers access to a new service. Their blog fills customers in on the latest happenings within Flutterwave, their partnerships, updates to technology, thought pieces and tutorials on the industry. 
However, the most interesting thing about Flutterwave's online presence is that they respond to customers who comment under their posts and tweets, whether friendly banter or tending to a complaint. Their presence as an accessible personality despite their size and calibre further adds to their credibility and trustworthiness, not to mention the flood of testimonials from happy customers.
Of course, they do employ direct marketing strategies, like signing on one of Africa's biggest entertainers, Wizkid, as their global brand ambassador, which is a really big deal. They also constantly throw their name behind exclusive events, such as Davido and Wizkid's concerts and festivals, to name a few. Their brand is integrated with the culture and is associated with fun and excitement, which appeals to the millennial and Gen Z generation.
What startups can learn from Flutterwave's strategy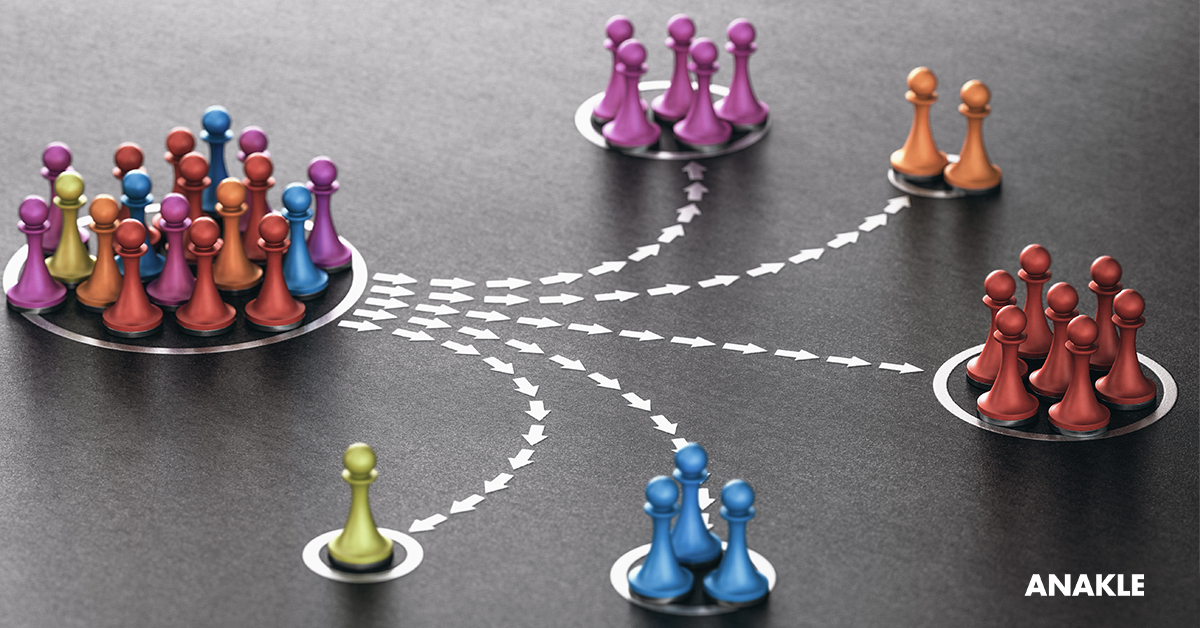 So what can we learn from Flutterwave's customer-centric approach to marketing? If there is anything to be learned, it would be that:
Firstly, build your brand around your customer's needs instead of offering generic products or services. You should also identify your niches properly and cater to them.

Be open and accessible with your customers. No matter how good a product is, good customer service defines which customers stay and which ones go.

Be more than your industry. Associating your brand with other brands helps bring eyes to your business and ultimately draw in more customers.
Other tactics that can be employed for marketing a startup
Every startup should include personal relationships with its target audience as a marketing strategy. 
Attending live and offline events like trade fairs/shows, conferences, connecting with influencers, customers, and potential investors can build relationships while making the process of promoting new products and services seamless. Valuable connections and promotions could have a massive boost and impact on a brand.
User-generated content is an easy and free way of marketing a brand while being a testimonial to customers and investors. This content would be videos to boost visibility and engagement in most cases. Citation and references from third-party blogs and sites are SEO tactics to market a startup.
One way for a brand to be seen, known and be top-of-mind is to compel its target audience. Creating viral explainer content that provides more insights into the brand has proven an effective marketing tactic for a startup. These contents could also offer tips on how to use the products and services of the brand.
Conclusion
To grow a startup, one has to be creative and think outside the box when brainstorming marketing strategies to create huge results. Viral marketing brings more customers, users and visitors to your website and social media platforms. 
Cost-effective and effective marketing strategies should be implemented to achieve high-impact goals. Implementing more than one strategy is best; however, understanding how each strategy performs would be useful when investing in these strategies.