We are excited to announce the appointment of Munachi Nwoke-Ekpo and Tokunbo Tosin-Famakinwa as CEOs of Anakle's subsidiaries, Anakle Labs and Forward by Anakle respectively.
These appointments come at a great time as Anakle enters her 10th year of operation, and allows us to streamline our subsidiary businesses, leaning on the visionary leadership of some of our most committed leaders.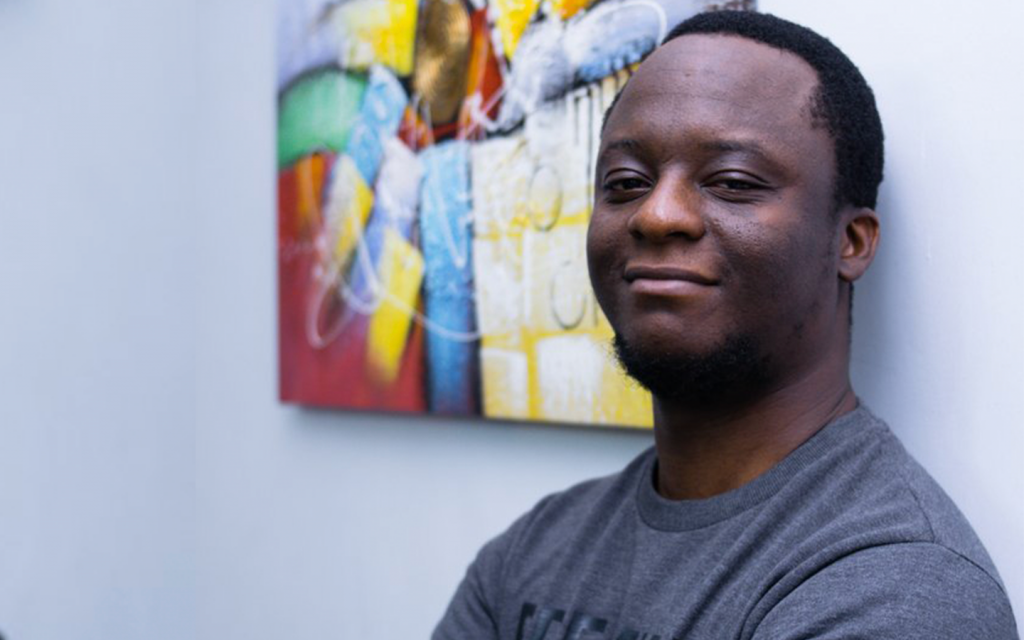 Munachi Nwoke-Ekpo, aka Muna, joined Anakle in 2011 as employee #4. Initially signed as a design intern, Munachi quickly grew to lead technology projects, serving clients including Access Bank, Etisalat, UBA, Unilever, Procter & Gamble, ARM, PZ, etc. In 2016, Muna became our Chief Operating Officer, overseeing operations across all Anakle group operations, while still leading the technology team. Muna was instrumental in setting up Anakle Labs as a subsidiary, providing world-class product design and end-to-end applications development for startups and corporates in 2017. We are excited to see him formally take the reins as a substantive CEO.
Muna says:
"I'm super excited to be taking on this very important role of leading one of our earliest subsidiaries. Anakle Labs has grown significantly over the last 3 years, delivering top of class product development and technology support for our clients and I am glad to be leading our journey as we scale for bigger challenges and opportunities."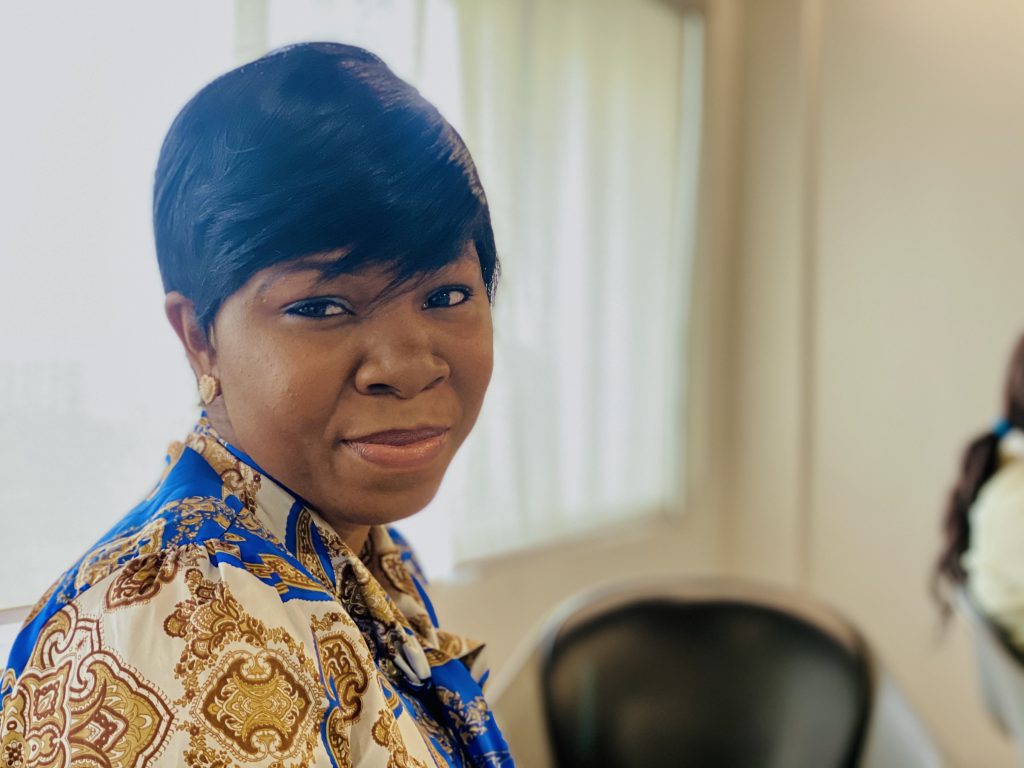 Tokunbo Famakinwa, fondly known as TK, joined Anakle in 2014 as an ad accounts manager and quickly grew to lead our online advertising team. In 2017, TK helped create the Forward by Anakle program, which sought to synthesize lessons learned by our teams with corporates and teaching these lessons to small businesses. Since 2017, Forward has undergone deliberate iterations as we developed new learning and training projects for the digital/tech industries, including executive training for corporate players, design thinking, 'first job readiness' for graduates, UI/UX, etc.
In 2019, we decided to move the learning business into a standalone subsidiary and are happy to have TK continue leading this mission to deliver high quality, market-tested training for our industry, from C-level executives to new graduates getting into the industry.  
TK says:
"This is a very special moment for me, and I am extremely grateful for the opportunity to lead the Forward mission. Our team is highly motivated to help businesses achieve growth through market-tested learning, and I'm grateful for the faith the team has shown in me to lead this new direction of growth."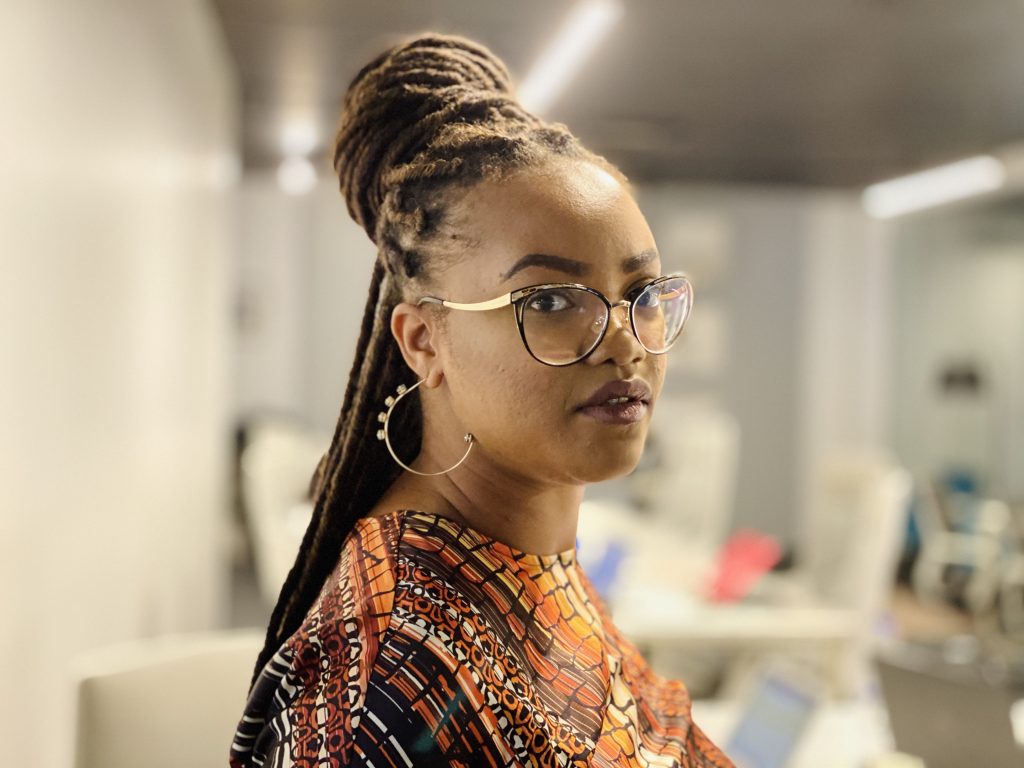 On a related note, we are also excited to announce the promotion of Ashley Opusunju to deputy COO. Ashley joined Anakle in 2014 as an intern with the client service team and quickly became a valued client service executive over the next year. In 2016, Ashely stepped into leadership as a temp team lead, a role that became substantive at the end of the year. 
Ashley has been one of the most important people in our business, overseeing high-value clients, including Glo, Access Bank, PZ, Wikipedia etc. Fondly referred to as the team leads' team lead, Ashely also served as "The Hammer", a prefect of company culture compliance. As deputy COO, Ashley will oversee group teams' performance and accountability.
Ashley says:
"5 years later and the girl that came to Anakle by chance has been given her biggest opportunity yet, as Deputy Chief Operations Officer of Anakle. I am honored and thankful for the many growth opportunities that I have been given here at Anakle. Here's to adding value and giving back to a company that has given me so much. New year, new responsibilities. Let's win!"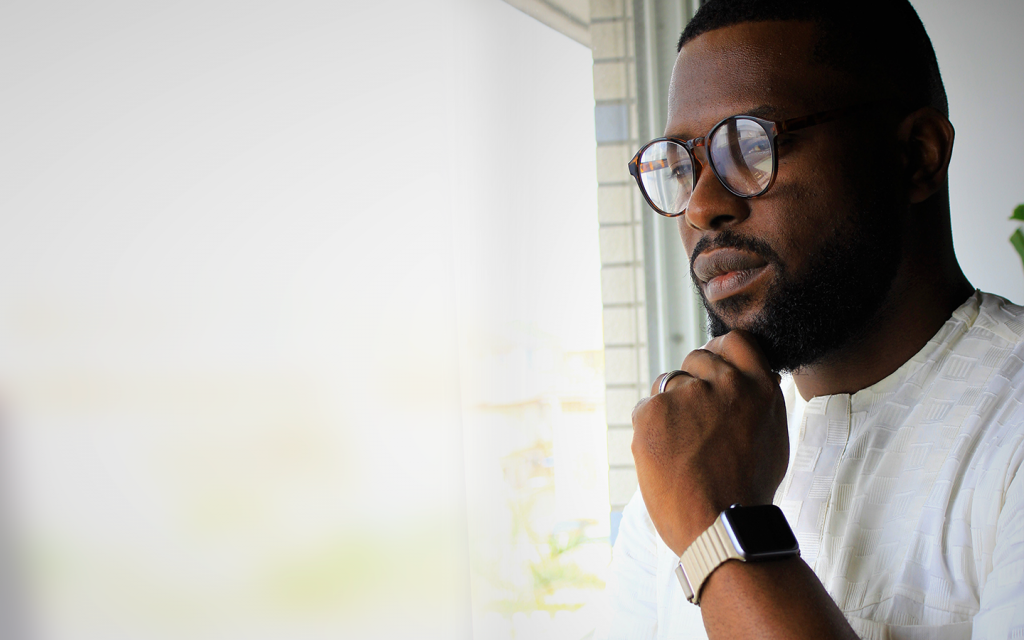 Max Uanikhehi is also making the step up as the group head of new business and growth. Max joined Anakle in 2017 as head of sales and has helped the company meet growth targets over the period. Max has also been instrumental in building a more specialized client recruitment structure at Anakle, which has resulted in the separation of private and public services streams. Max will directly oversee the public services stream while serving as the overall group head for new business.
Max says:
"I would like to express my profound appreciation not only for trusting me with the team but believing in me to take on this new opportunity. I must admit that Editi's style of leadership gives us the ability to showcase our true potentials and thus explains why it's easy to manage our team made up of diverse professional backgrounds. I am truly excited to start another phase of this journey and I am certain that as a team, we will reach greater heights. I look forward to continuing to achieve more milestones with #TeamAnakle."
We're immensely grateful to all members of our team whose hard work has led to this place of transition. We have diligently built the most respected brand in our industry on account of your continued support. We are looking forward to this new era with a confident optimism and we owe it all to you.
Thank you.